Support the project
We have been supporting the project since the beginning of the war, and now it has become difficult to cover the price of servers on our own. We ask for your support.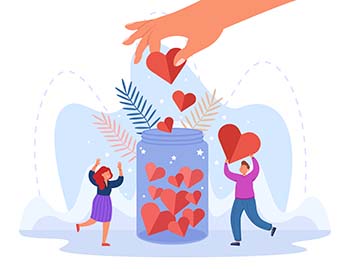 How to support:
- Share pages of interest in social networks.
- If you have suggestions for improving the service or something is not working, write to us.
- Donate:        
Monobank Hryvnia
        Bitcoin ERC20 0x493affa02c5c0efaca101432e8edda80d8b1fd1c address is the same
        USDT ERC20 0x493affa02c5c0efaca101432e8edda80d8b1fd1c address is the same